Need a good laugh? Buy a Tomato.

Tomato Cards have kept people laughing on birthdays and holidays for more than 15 years-- and the work never stops! The artists and writers at DCI Studios are constantly working on new Tomato Cards to provide grins playing on pop culture, hot topics, and overall Birthday fun. Known for their clever humor and depth of design, more than 20,000,000 Tomato Cards are sold annually making DCI Studios the largest contributor to Recycled Paper Greetings.

Look for our cards in large retailers, as well as local specialty shops. If you would like additional information regarding Tomato Cards, or would like to carry them in your store, email jim@dcistudios.com.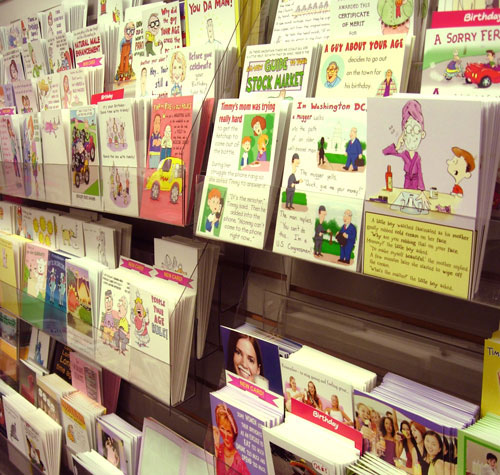 Copyright 2010 DCI Studios. All rights reserved.